Live Online: Astrology Basics 1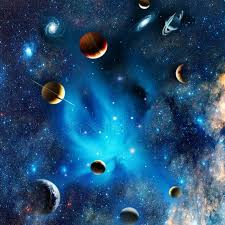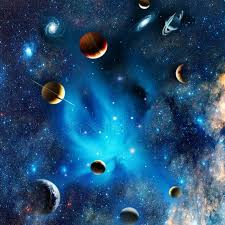 Live Online: Astrology Basics 1
Planets, Signs and Houses
This beginner class teaches the basics of astrology. Learn the archetypes, symbols and meaning in the chart for each planet (plus Sun and Moon), house, and sign. Participants will be provided with their natal charts to bring to class as a learning tool. Participants provided with recording and PDF of slides for each class.
6 X 2 hour classes runs Tuesdays, 7-9 PM April 2 - May 7, 2019 THIS SESSION OF ASTROLOGY BASICS HAS BEEN CANCELLED
Wed. Sept. 11 - Oct 16, 2019 - REGISTRATION OPEN!
8 X 2 hour classes runs Tuesdays, 7-9 PM January 22 - March 19 (no class Feb 12)